It's the busiest time of year for parties, open houses, cookie swaps, and family gatherings. You certainly don't want to show up empty-handed, but what should you bring? Wine seems to be the most common hostess gift. It's easy and affordable, and if you drop it in a VZWrap wine bottle bag , it stands out from all the other bottles piling up on the gift table. But what if you or your hosts don't drink, you're going to a gingerbread house-decorating party with the kids and you don't want to look like a lush, or you just want to be more unique? Here are a few earth-friendly options: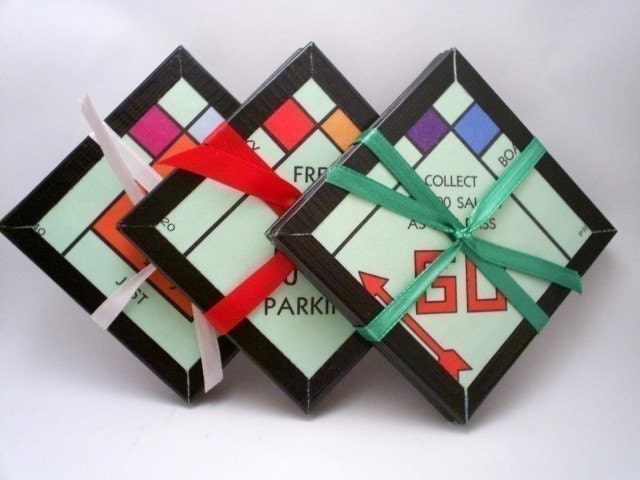 I love these upcycled coasters made from old board games by
Chaos to Art
on Etsy. There are coasters made from Monopoly, Scrabble and even an old Ouija board.  For more traditional decors, these
floral coasters
 upcycled from an old 1960s Encyclopedia of Natural Science from
CrabAppleDesign
on Etsy would be beautiful.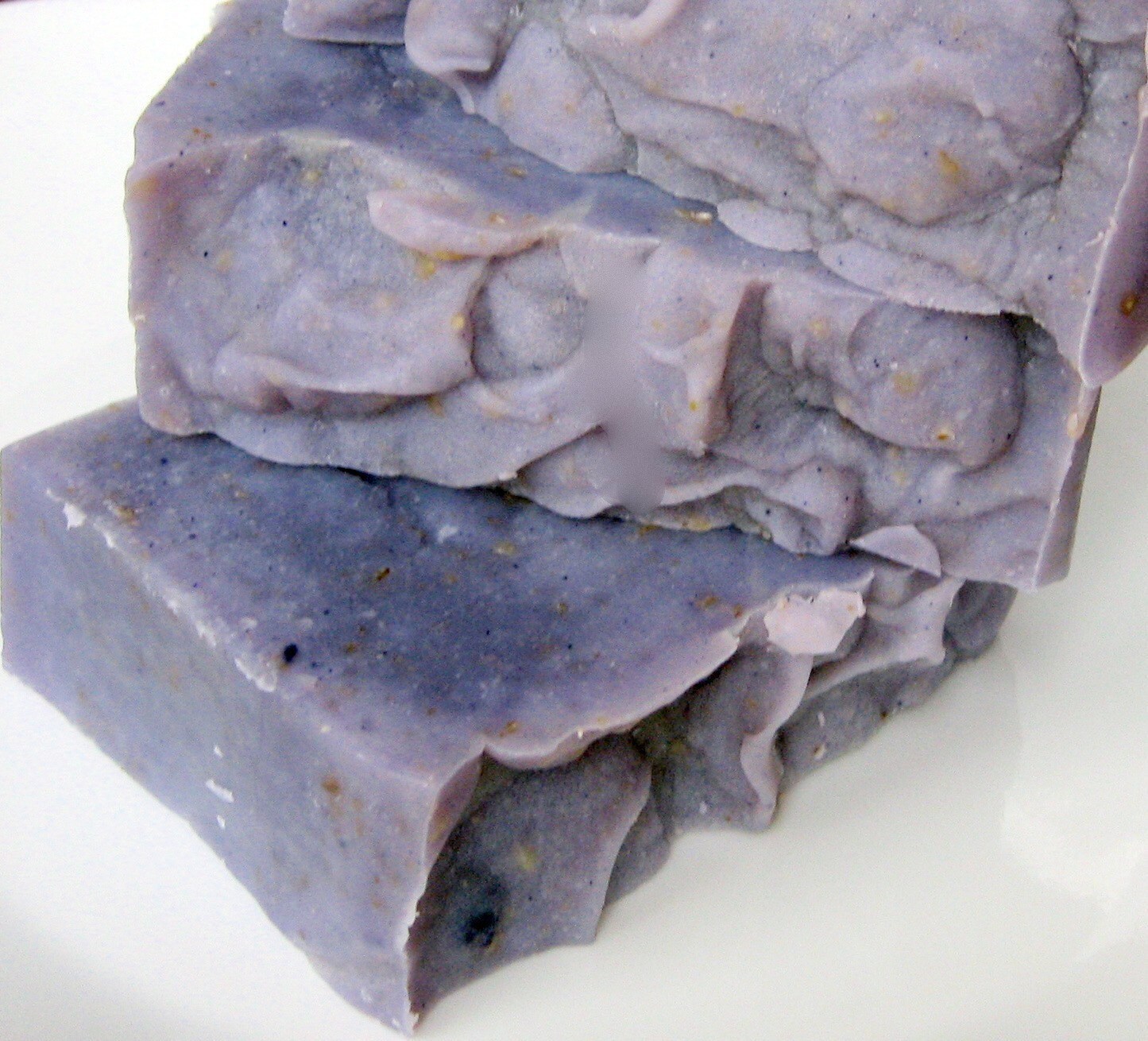 Does your hostess have the caterer on speed-dial and rarely sets foot in the kitchen?   In that case, why not go for some bath and beauty products that are all-natural, vegetable based, and vegan!
Krug's Eco-logic
, offers a variety of soaps, skin care products, even men's aftershave that would help any harried host relax after their big night. I would love to try this
Shea and Oatmeal Lavender soap
. At $13.99 plus $5 shipping it's an affordable and earth-friendly option.
And for the hostess who truly has the mostess, why not give a flock of geese ($20) or some honeybees ($30)? With
Heifer International
you can make a donation in your host's name and help a family somewhere in this great big world become more self-sufficient. You can present your host with a lovely personalized card to let them know of the gift you made in their honor.  I think this is a fabulous way to show that you appreciate their efforts while honoring the true spirit of the holiday season.